NISWMD sites only accept checks and cash – NO CREDIT CARDS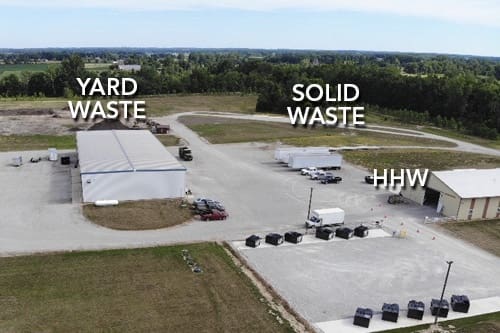 Ashley
Convenience Center
2320 W 800 S – Ashley, IN 46705
260-587-3063
HHW
(E-waste | Chemicals | Paint)
Fridays
8am – 12pm
Ashley Compost Lot
(Yard Waste | Compost | Mulch)
Monday, Tuesday, Friday 8am – 4pm
Wednesday, Thursday Noon – 7pm
WINTER HOURS
Monday – Friday 8am – 4pm
Residential Solid Waste
(Trash)
Monday, Tuesday, Friday 8am – 4pm
Wednesday, Thursday 8am – 7pm
WINTER HOURS
Monday – Friday 8am – 4pm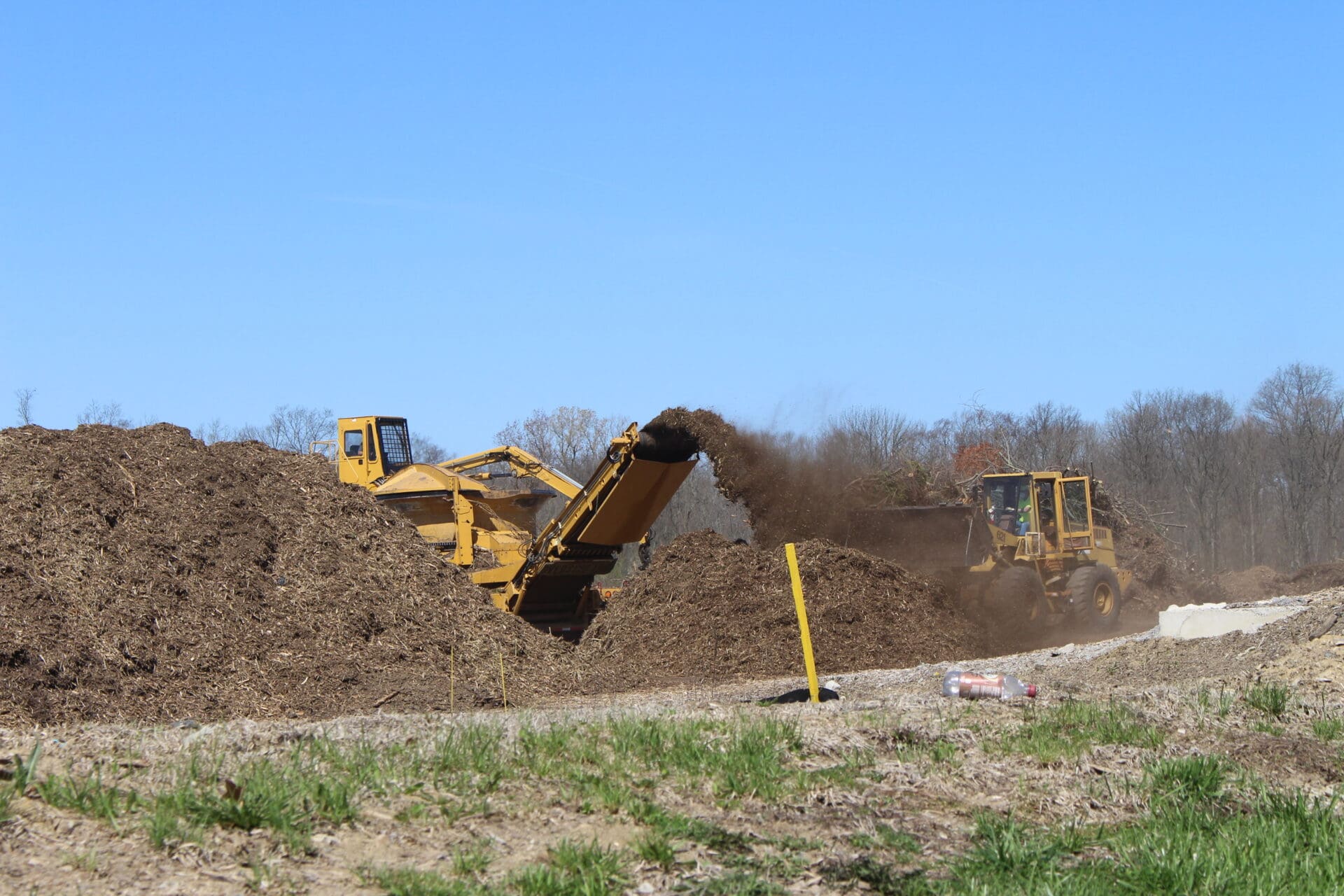 Yard Waste Compost Lots
DEKALB LOT
260-233-1531
SUMMER HOURS:
Monday – Friday 8am – 7pm
Saturdays 8am – 3pm
WINTER (November to April) – CLOSED
KENDALLVILLE LOT
260-463-3110
SUMMER HOURS:
Monday & Wednesday – CLOSED
Tuesday 8am – 4pm
Thursday & Friday 12pm – 8pm
Saturdays 8am – 2pm
WINTER (November to April) – CLOSED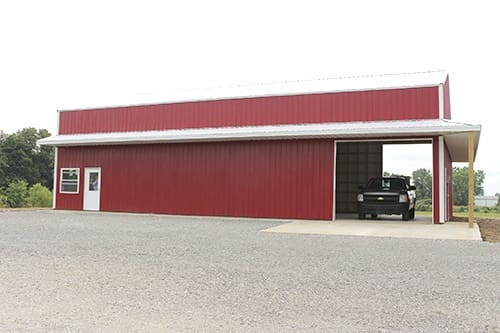 LaGrange County
Convenience Center
0530 E 300 S – LaGrange, IN 46761
260-463-3306
Hours of Operation
Tuesday & Thursday | 8am – 4pm
Saturday | 8am – 12pm
E-Waste | Chemical & Paint Recycling
Offered during normal
business hours.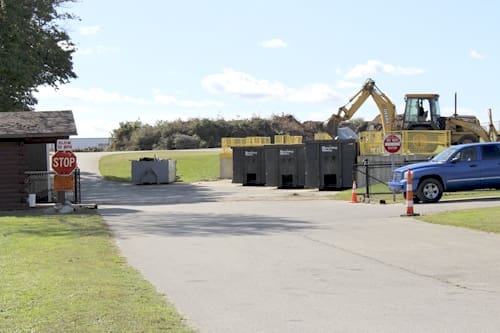 Steuben County
Convenience Center
2251 W 175 N – Angola, IN 46703
260-316-1312
SUMMER HOURS:
Monday – Friday | 8am – 7pm
Saturday | 8am – 3pm
WINTER HOURS (November to April):
Tuesday and Thursday 8am – 4pm
Saturdays 8am – 12pm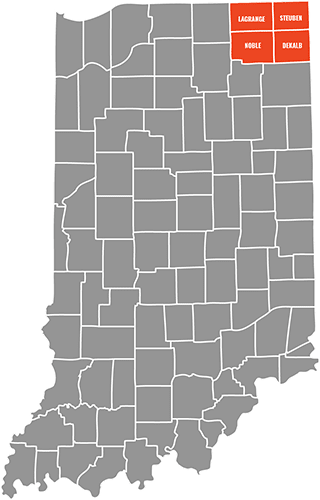 Northeast Indiana Solid Waste Management District Territory
Serving incorporated areas (39%) as well as the rural areas (61%) of the district.
Want to learn about recycling? Click for info.