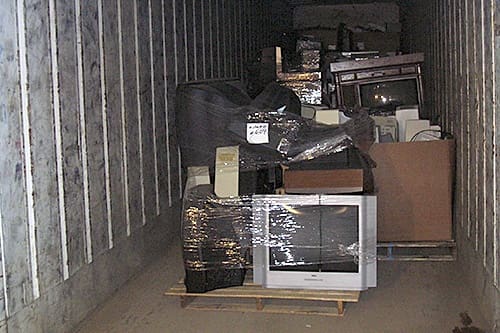 Electronics
Electronic waste, or e-waste as it is often referred to, has become one of the fastest growing items for disposal.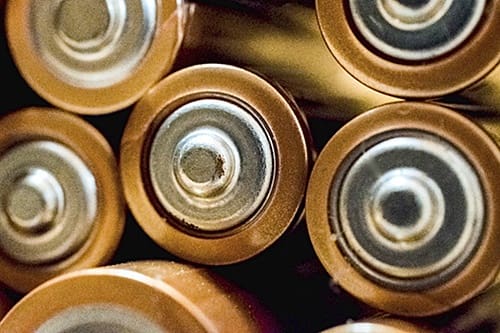 Batteries
Household Batteries can be placed in the designated, labeled boxes at the rural recycling drop-off stations.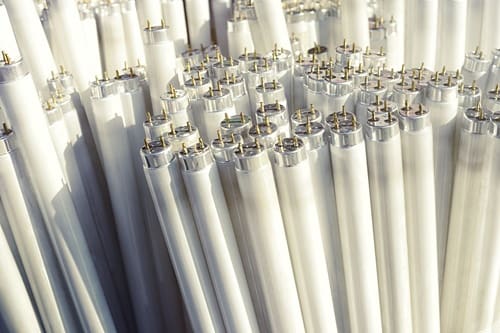 Fluorescent Bulbs
Bulb recycling is part of NISWMD's services. Bulbs are accepted every Friday morning from 8:00 am to noon.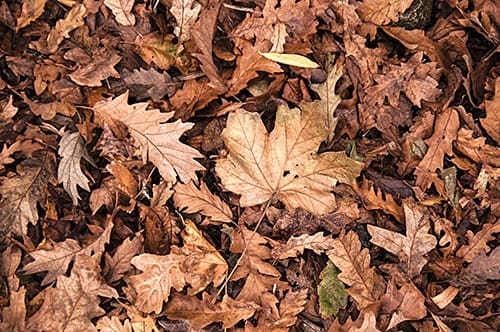 Yard Waste
Yard waste such as brush, leaves and grass don't have to be part of your household waste!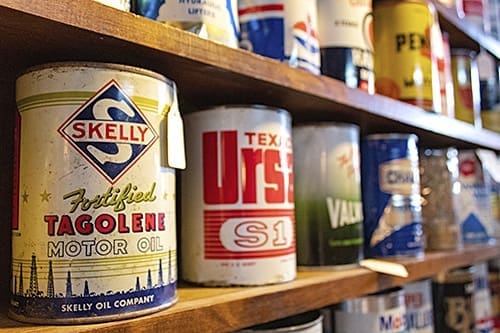 Household Hazardous Waste
Household Hazardous Waste (HHW) management has become an increasingly popular social and environmental activity.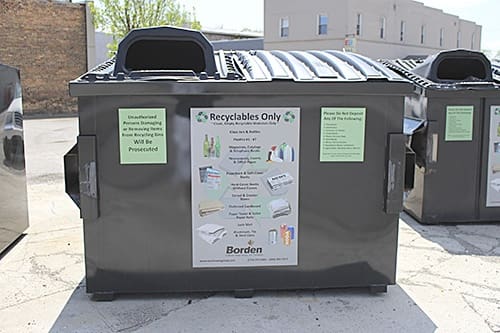 Recycling Drop-off Locations
The District operates drop-off recycling stations throughout its four counties.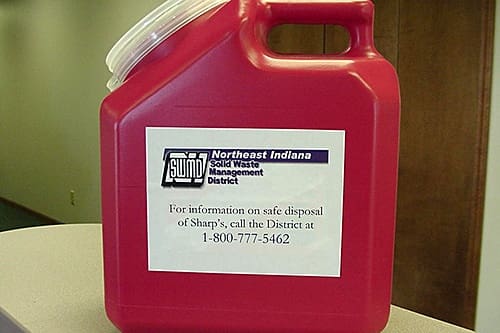 SHARPS Containers
Are you a diabetic that needs a place to dispose of syringes? The District has puncture proof containers available.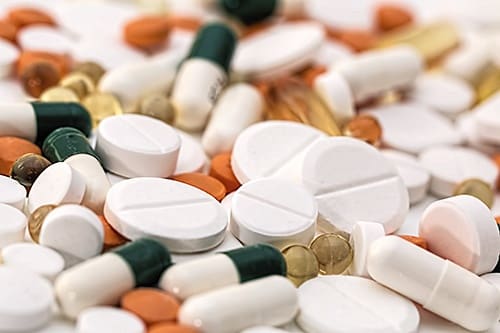 Expired Medication
Expired medications should never be flushed down the drain or disposed of in landfills.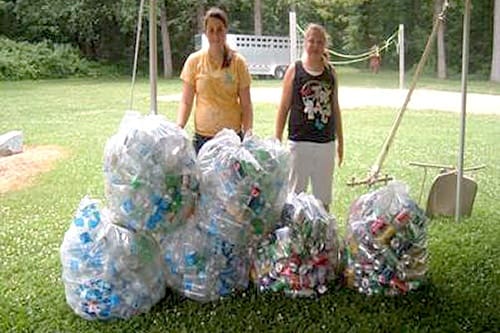 Clear Stream Recycling Containers
The District has Clear Stream Recycling Containers available to local organizations for events.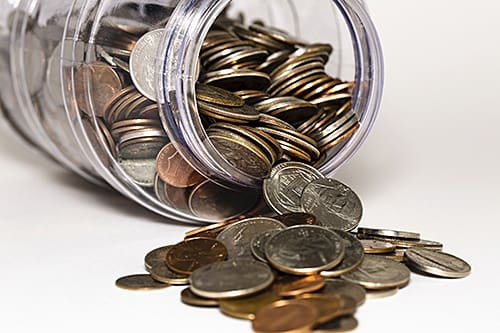 Program Fees
Obtain further information by calling 1-800-777-5462 or visit www.niswmd.org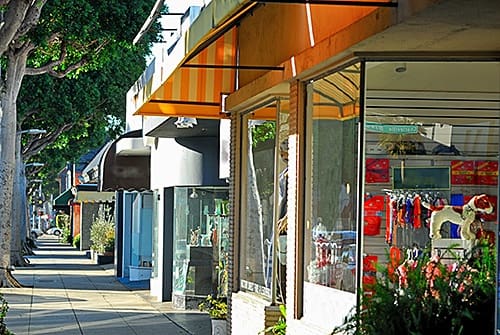 Small Business
Learn about the recycling program for business waste.