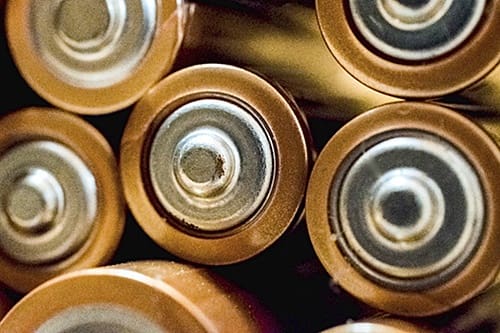 Batteries
Household batteries can be placed in the designated, labeled boxes at the rural recycling drop-off stations.
Lead acid batteries as well as PowerWheel batteries can be brought to the Ashley Convenience Center Friday morning Household Hazardous Waste Program. These batteries may also be brought to the LaGrange Convenience Center during regular hours. These batteries do have a small recovery fee.
Lead acid batteries should not be left with household batteries at the drop-off recycling stations.