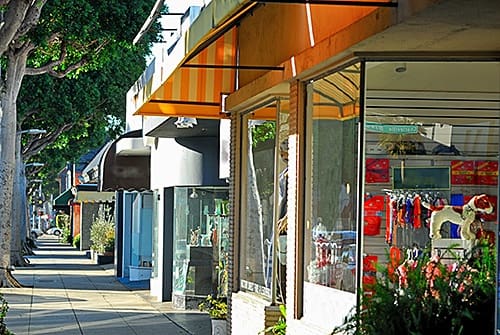 Small Business
What is the small business program purpose:
To assist VSQGs with proper recycling and/or disposal of Universal Waste found throughout their company.
What is a VSQG?
A VSQG is a generator that produces less than 220 pounds per month and is conditionally exempt from the requirements of the Resource Conservation and Recovery Act or RCRA.

Who is this program for?
This program is for a VSQG meeting the above requirements and clearly not a household
When is this program offered?
This program is offered on Friday mornings from 8:00 am until 12:00 pm
Where is this program offered?
This program operates out of the Ashley Convenience Center in Ashley, IN
PLEASE NOTE:
Appointments are required to bring wastes. When you deliver your items, your load will be evaluated and a final cost determined. Bring a check, but please do not pre-print an amount.

NISWMD is not equipped to handle credit or debit cards.
Fees must be paid with cash or check.